How This Midwestern Founder Launched An 8-Figure B2B In Minnesota
Today, they've raised over $68 million, won 75k+ customers, and grown to millions in revenue. But they started in one small market. Here's how they grew...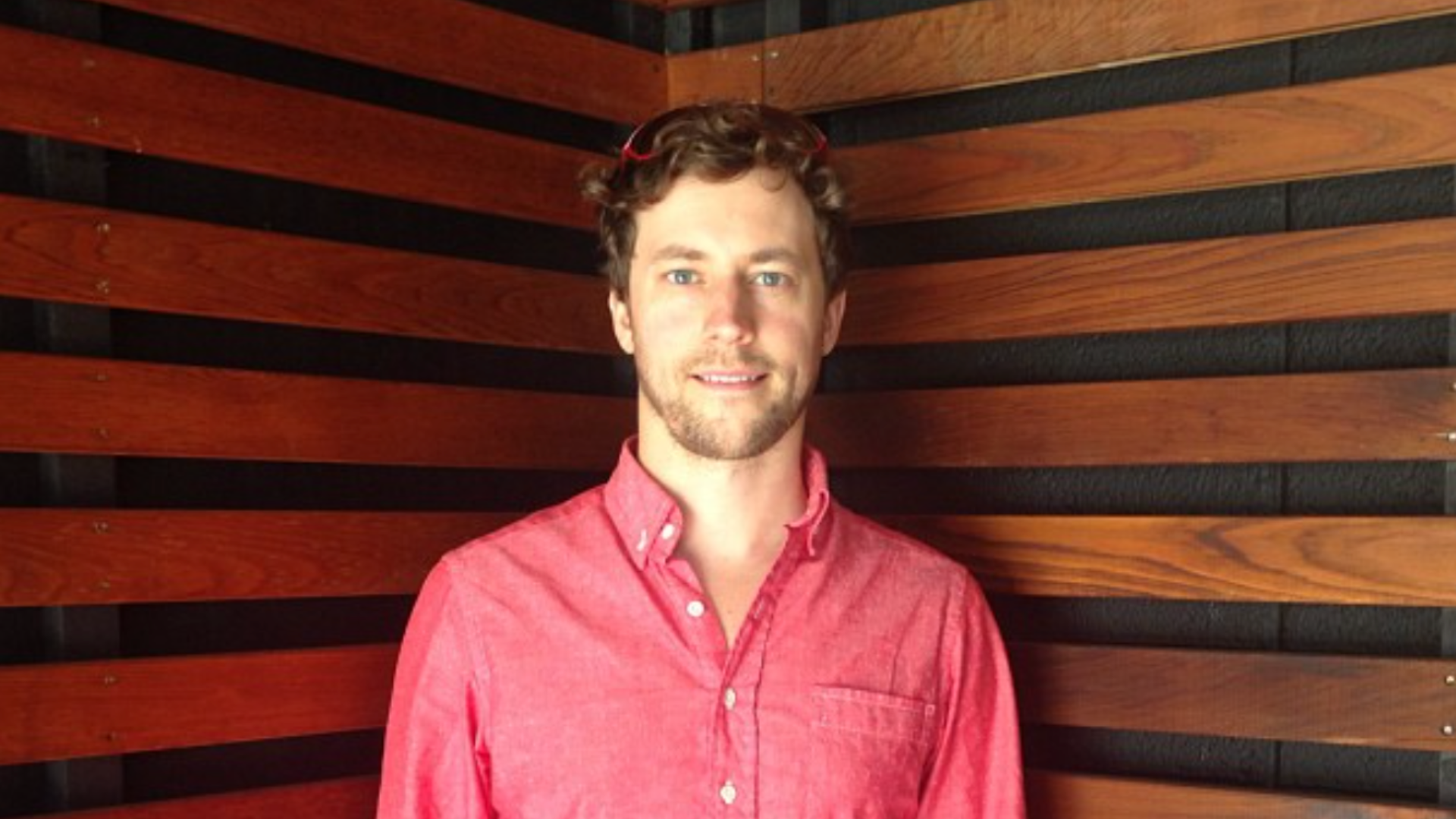 We have a rule on the Hampton team which is that you're not allowed to hire anyone unless they are either from the midwest, or act like they could be.
We're not great at following this rule – about 80% of our staff is either based in New York, or self-describes as "Philly-crazy" (honestly, their words).
But we aspire to be very midwestern, and Hampton members like Courtney Guertin make it easy to see why – midwesterners humbly get stuff done.
He was at Digg in the early days and left to help launch EightBit, which was essentially making CryptoPunks all the way back in 2010.
Courtney also helped build a top Android game called 7x7, launched a version of Pinterest before Pinterest, and his mobile rewards platform, Kiip, was named one of Fast Company's 50 Most Innovative Companies in the world back in 2013.
Today, he's helping build Ease, which changed the way tens of thousands of companies handle benefits for 13 million employees.
They're a major player in the space, with more than $68 million in VC backing, and were recently acquired by Employee Navigator. But they started small – focused exclusively on the Minnesota market before expanding from there.
Read on to see how he and his co-founder got their start, the problems they ran into, their most effective growth channels, and more. He even talks about three areas where he sees untapped opportunities in the industry, and for someone with Courtney's track record, you can take those insights to the bank...
Hello! Who are you and what business did you start?
👋 My name is Courtney Guertin, and I'm a self-proclaimed entrepreneurship enthusiast with a serious addiction to Twitter. My journey has been marked by both success and failure, ultimately leading me to found Ease.
Ease is a user-friendly benefits enrollment platform tailored for insurance brokers and employers. Our solution streamlines benefits management, new hire onboarding, compliance maintenance, and serves as a centralized hub for HR information.
We have become the preferred platform for brokers and employers, with more than 75,000 employers and 3.5 million employees relying on us to manage their benefits. Our recent merger with Employee Navigator has fortified our standing in the industry, enabling us to collectively serve over 13 million employees as a market-leading solution.
In addition to Ease, I've been involved in projects like EightBit and Prompt Hunt, and I actively invest through Let's Go Fund.
What's your backstory and how did you come up with the idea?
The backstory of Ease started over 20 years ago. After I graduated from the University of MN, with a Computer Science degree, I began working at a small software company. We developed niche CRMs for industries like Real Estate, Financial Advisors, and Insurance. This experience exposed me to the power of software in enhancing customer experiences and creating new opportunities.
I met my Co-Founder, David Reid, during customer research. He was a tech-savvy insurance broker and envisioned a more efficient way to manage insurance tasks. We shared enthusiasm for technology's potential in the industry and that led to a good friendship.
After starting my own consulting company and being inspired by the success of my fellow University of MN alum, Leah Culver, I took the plunge and moved to San Francisco to chase "the entrepreneurial dream". I initially got a job at Digg.com, where I met amazing friends, colleagues, and future co-founders.
I left Digg in 2010 to explore new ventures with friends. Some highlights included:
7x7

- A strategic puzzle game that became a top Android game.
FollowStyle - A fashion/beauty/decor curation platform that preceded Pinterest.
Kiip - A mobile rewards platform that raised over $32 million.

EightBit

- An 8-bit avatar creator that evolved into an NFT project.
One day, David Reid reached out for feedback on consulting bids for a benefits administration tool. With my industry knowledge and experience in scalable solutions, I proposed a partnership. I would develop the product during my spare time, while David handled sales, marketing, and support. And thus, Ease was born.
Take us through the process of building and launching the first version of your product.
Building Ease began remotely, with me in San Francisco and David in Las Vegas. Our initial discussions focused on our goals and aspirations for the company. Though we had lofty goals, our primary objective was to transform our idea into a profitable business as quickly as possible without venture capital.
Given my limited availability, we devised a plan that allowed us to make quick decisions and keep tasks simple. We outlined a 4-step plan to success:
Broker Trust: Build the best benefits administration platform possible and gain brokers' trust, enabling them to onboard their entire book of business (employers).
Expand the Employer: Offer additional value to employers (HR tools, payroll connections) to increase retention.
Carrier Connections: Develop modern API-based connections with insurance carriers to facilitate millions of digital enrollments.
Employee Choice: Provide a more robust set of choices to employees, leveraging recommendation engines for a better experience.
We started by targeting the MN market, where David had strong connections. Our first feature focused on simplifying medical underwriting for small and medium businesses. We digitized the enrollment process for the four major carriers in MN, streamlining the experience for employees.
Despite an unconventional Silicon Valley technology stack (C#, mysql), our choices enabled us to iterate quickly. After three months of collaboration, we launched to a small group and received positive feedback, confirming early product-market fit.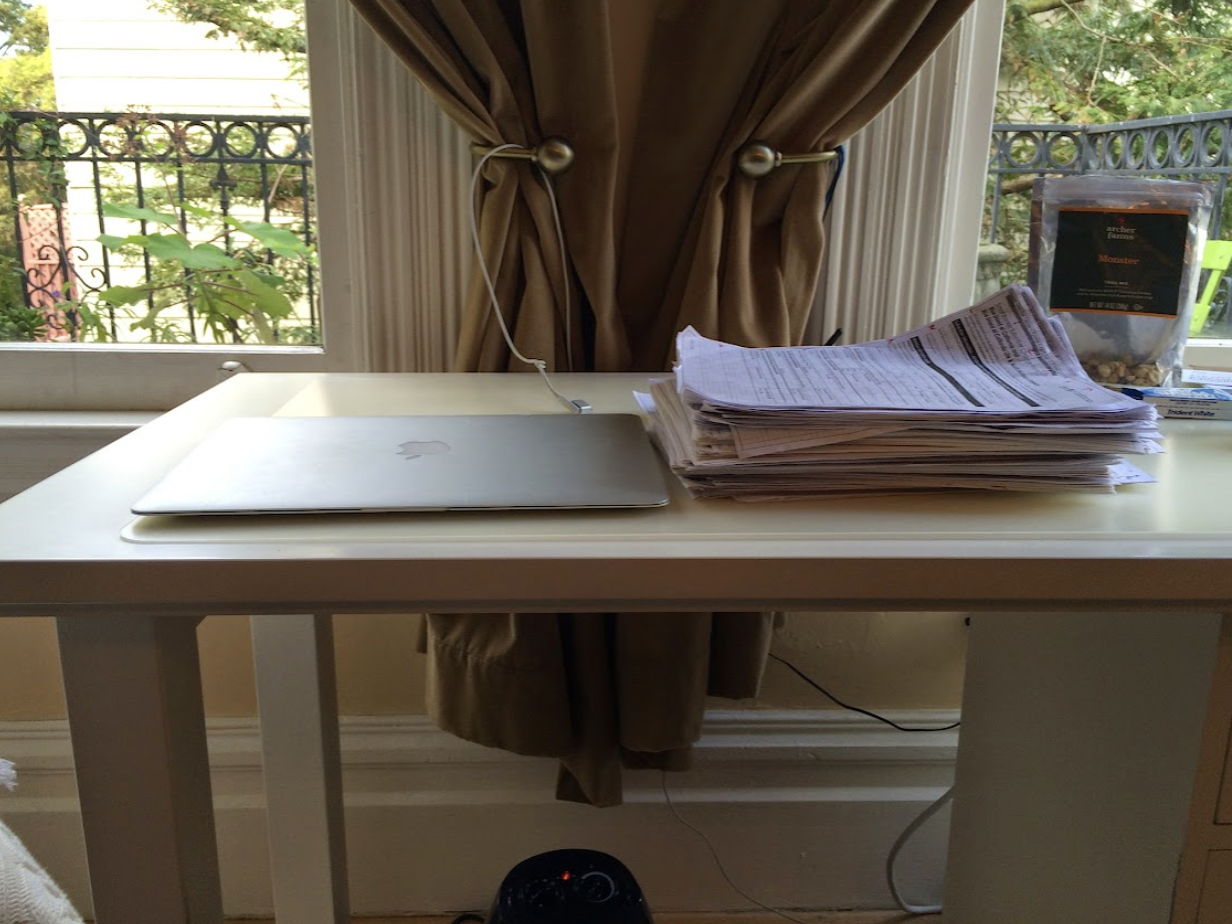 Over the next couple of years, we maintained our workflow, gradually improving our product. As Zenefits and other competitors emerged, we saw an opportunity to grow faster. I transitioned to working full-time on Ease in 2015, and we raised venture capital.
David moved to San Francisco, and we spent the next 10 months working tirelessly to build a team and enhance our product for a wider launch during Q4 Open Enrollment season.
Throughout the years, Ease evolved from Enrollease, a medical underwriting tool, to EaseCentral, a broader benefits administration platform, and finally to Ease, a comprehensive HR and benefits platform integrated with major carriers.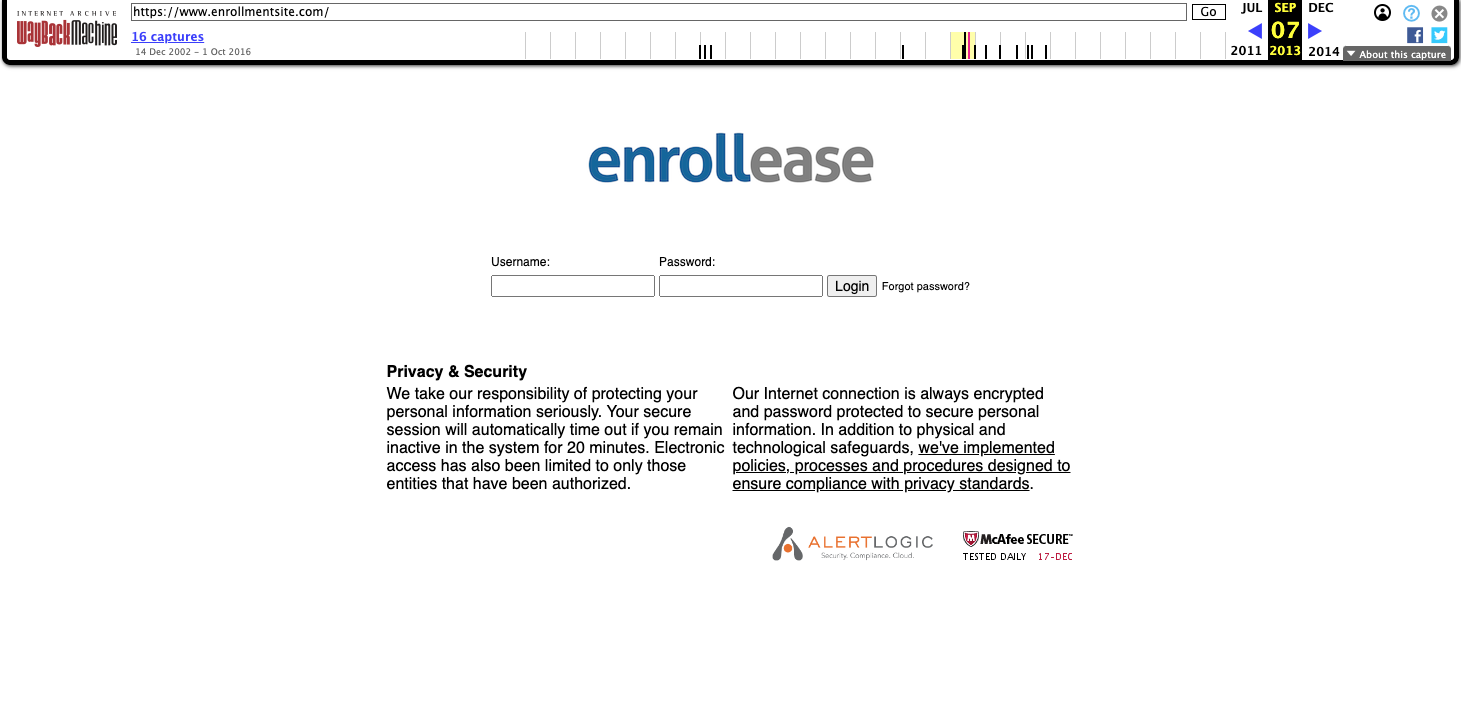 Since launch, what growth channels have been most effective for you?
Our growth and marketing efforts have been focused on the following channels:
Industry Partners: Our largest source of leads comes from collaborations with General Agents, Enrollment Firms, and Administrators.
Webinars: We host and co-host webinars to educate sales teams and reach broker audiences.
Events: We have been involved in numerous industry events at local, regional, state, and national levels. Several of these have transitioned to online events since COVID.
Insights Reports: Our in-depth report of small and medium-sized businesses' benefit choices offer valuable insights, enabling us to generate leads through this initiative.
Content & SEO: We create content for Ease and co-branded partnerships, driving traffic to landing pages for email capture.
G2Crowd: We ask customers for referrals, helping us grow and validating our offering in the industry.
Email: We run campaigns through our email list, gathered from landing pages and events.
While we have experimented with paid search and advertising, we couldn't achieve a satisfactory ROI and therefore don't invest significantly in this area.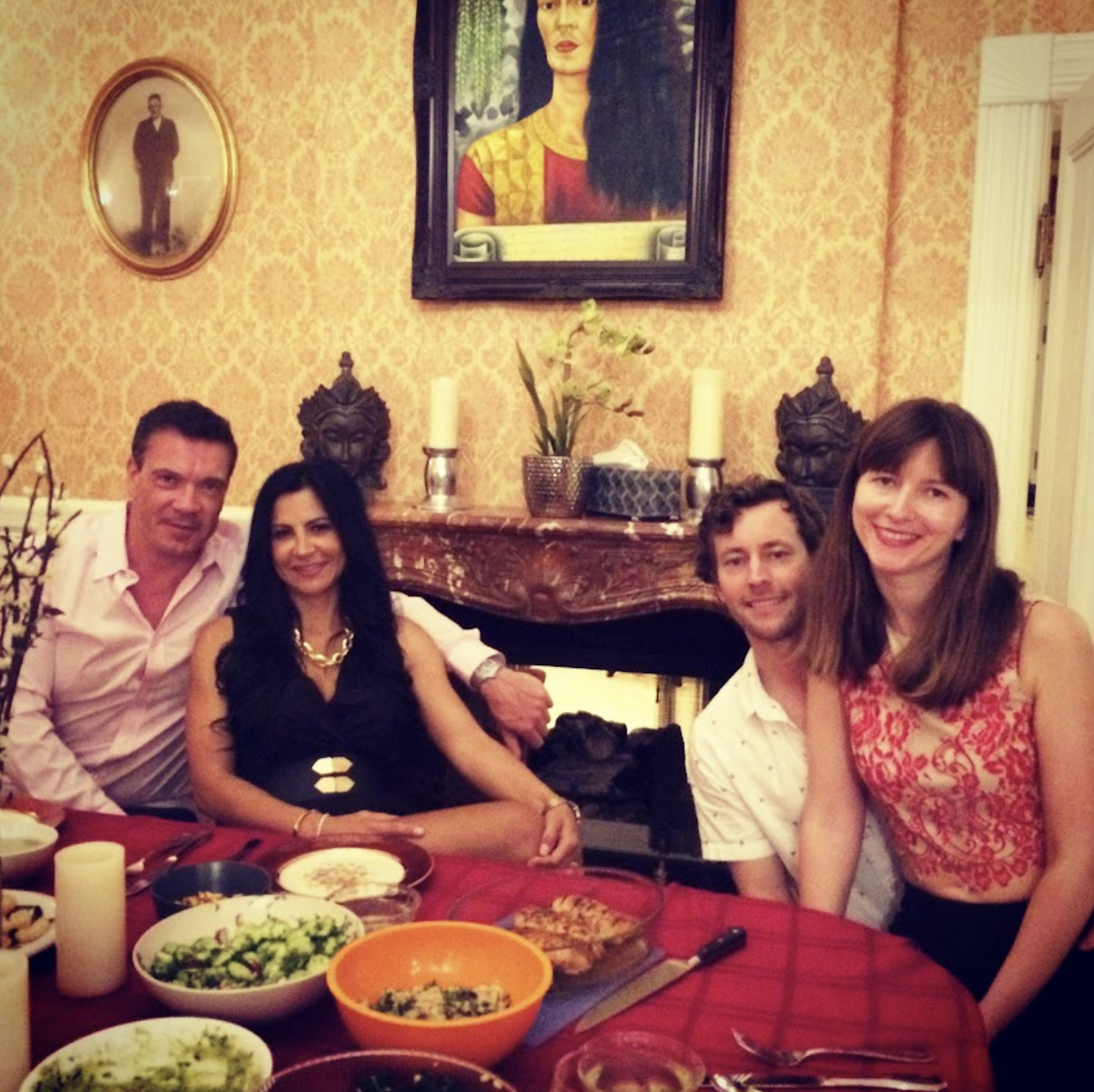 Did you ever have an "oh shit" moment where you thought it wouldn't work?
As a founder, every day is a rollercoaster ride filled with high fives and gut punches. Here are three challenging moments that tested our resilience, and we hope have made us stronger because it sucked going through them.
Launching EaseCentral: On the day we launched as EaseCentral, the site would randomly crash and become unresponsive. After a lot of investigating, we eventually discovered that bad data in the database caused an infinite loop on the server. This rough start led to a lot of unhappy customers.


Growth and missed forecasts: Three years ago, we experienced strong growth but still missed our forecasts by a significant margin. The uncertainty during COVID also impacted our product adoption. We had to make tough decisions and adjust the team size based on revised forecasts.


SVB crisis: In preparation for the impending merger we decided to consolidate our banking with SVB as our primary bank. It wasn't long after that they went into receivership. As you can imagine this caused a bit of stress and uncertainty, leading our team to spend a weekend creating contingency plans.
As the saying goes "Nothing is ever as good or as bad as it seems." You just keep moving forward.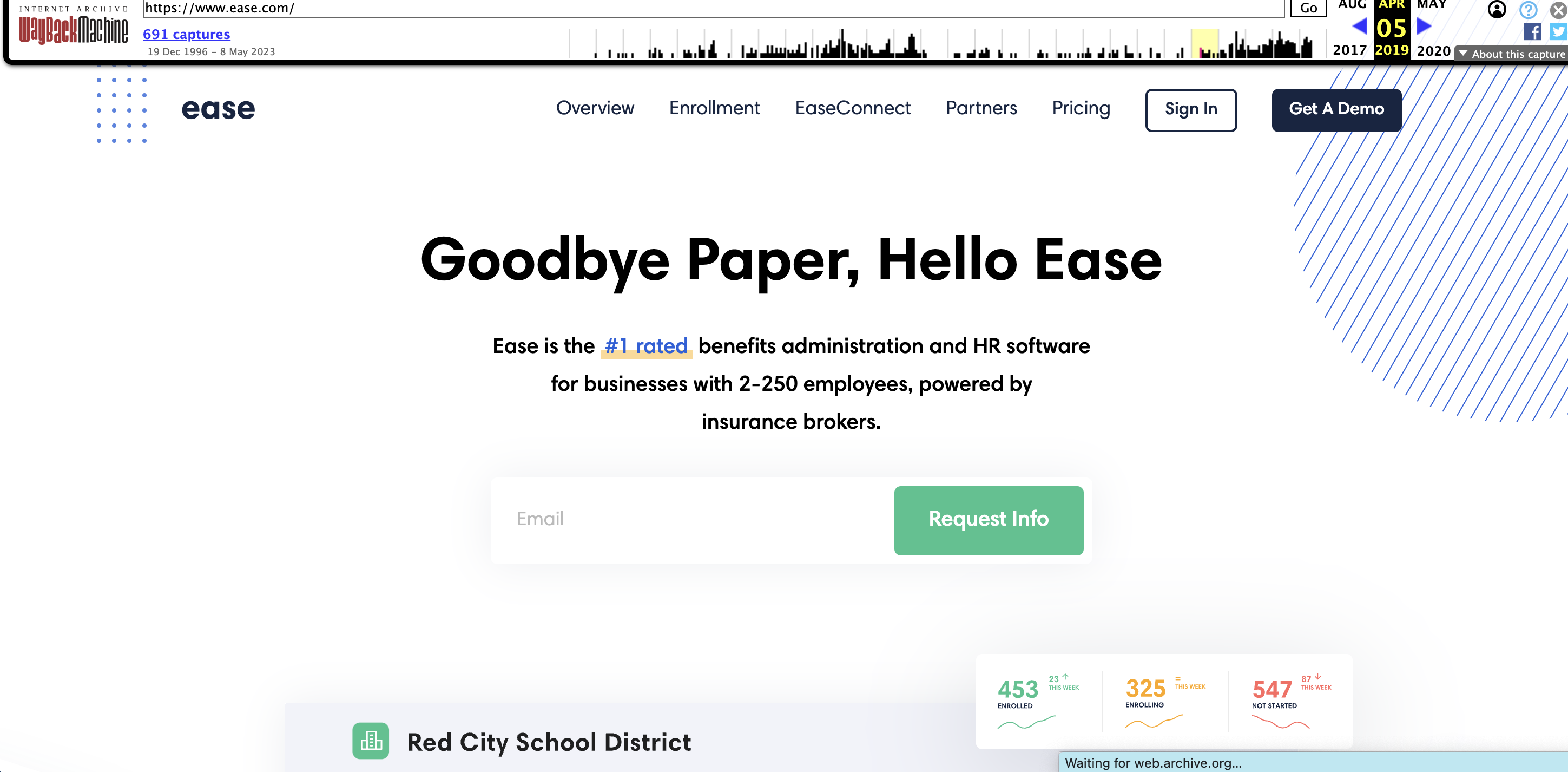 Can you break down the keys to this business model for us? What makes it work? And What do outsiders typically not understand about your industry?
The insurance industry is highly fragmented, with each state having its own regulations and partners. While healthcare providers may be perceived as slow-moving, some are more innovative and quick to adopt API integrations when they see value and scale in a solution.
Our business model consists of multiple revenue streams:
Broker: We sell a SaaS subscription to insurance brokers to manage their clients' plan offerings and enrollments.
Employer: We offer ACA, Payroll integrations, and HR solutions, charging a per employee per month fee.
Carrier: We streamline enrollment and changes through integrations and partnerships, earning revenue through technology fees.
Partners: Our marketplace connects brokers with various service providers, positioning our solution as a platform hub for employee benefits.
Employee: We partner with providers to offer marketplace products directly to employees, receiving a technology fee for promoting and managing enrollments.
Our recent merger with Employee Navigator aligns with our shared goal of being the best benefits administration solution for small and medium-sized businesses. Together, we aim to become a multi-billion dollar business.
What platform/tools are absolutely crucial for your business?
Crucial tools for our business include:
Metabase stands out as a particularly valuable tool, allowing team members to create and share dashboards and reports without needing engineering assistance. Gainsight also offers significant insights and functionality for our product and customer success teams.
What have been the most influential books, podcasts, or other resources?
I read a lot more Twitter than I do books but here are some that I've enjoyed. Many likely fall into "common techbro manifesto" titles but I found them to be helpful.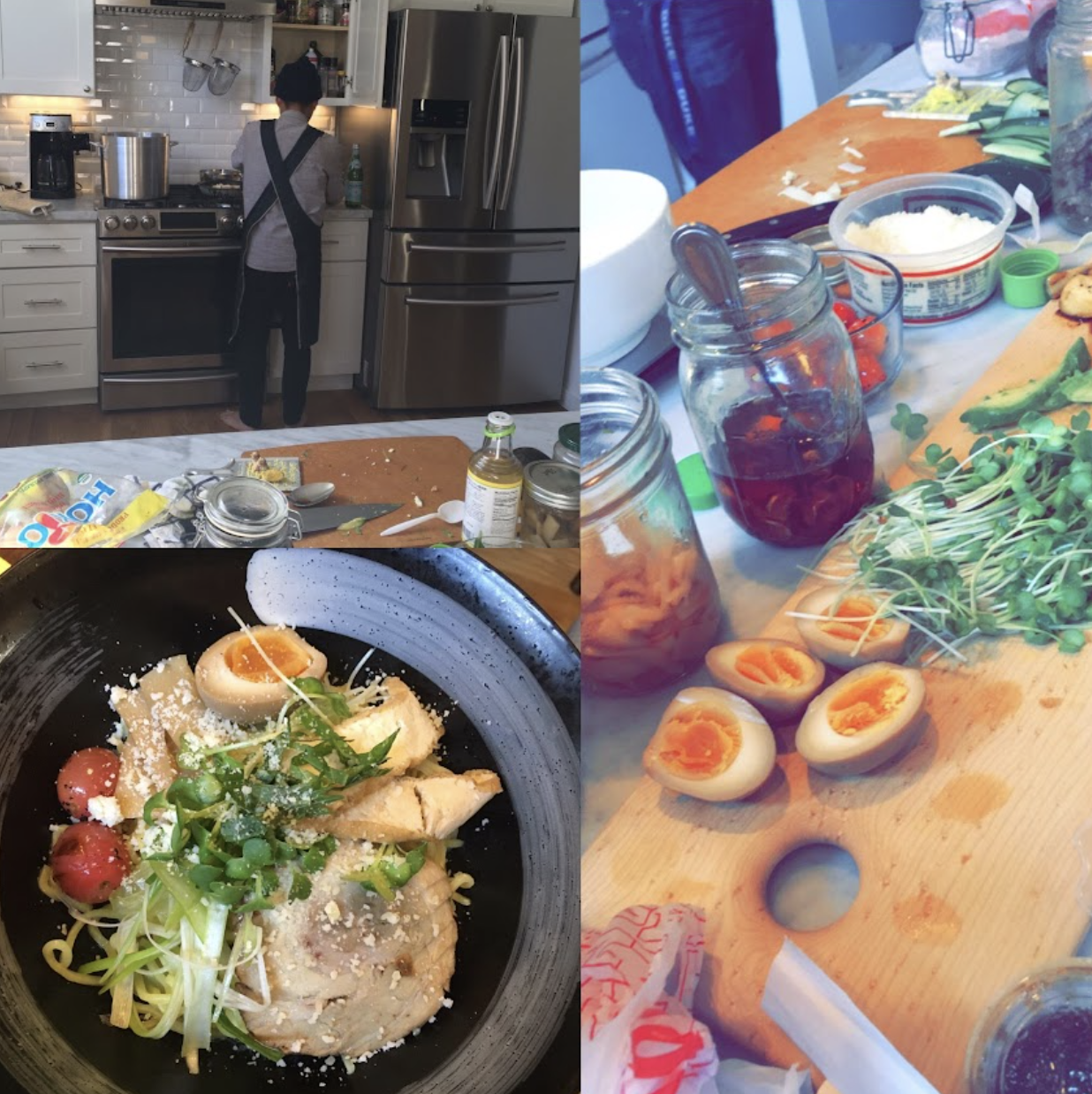 Where do you see untapped opportunity in the market? What business do you wish someone else would build that would make your job easier?
A few untapped opportunities in the market include:
Developing a plugin system akin to OpenAI's plugins, enabling faster quoting and enrollment connections, and simplifying the process of building and maintaining connections.


Providing solutions tailored for small and medium businesses that allow for more personalized benefit options and assist employees in using their benefits more efficiently.


Creating a "Stripe for Partnerships" platform to streamline invoicing and reconciliation processes, minimizing the time spent on reconciling billing and usage reports with partners.
These untapped opportunities hold the potential to significantly improve efficiency, and I would be willing to invest in them.
What are some strong opinions you have about leadership, and how do you actually put those into practice in your company?
Here are a few key takeaways I've seen firsthand that I believe make an outstanding leader:
Do more with less: Constraints can be a powerful motivator. We often achieved our best work when faced with limitations such as time, money, or team size. Bias towards action.


Lead by example: While I absolutely do not recommend my approach, in 2015 I worked 100+ hour weeks for 10 months straight to hit our launch date. By putting in the hard work and showing my dedication I was able to attract great talent who were excited about the journey. Ambitious goals can attract strong talent.


Prioritize health and avoid burnout: Self-care is crucial. Make time for exercise and maintaining your well-being. I wish I had taken this advice sooner, but it's never too late to start.


Embrace diverse viewpoints: My co-founder and I may have differing perspectives at times but learning from each other has made us better leaders. It's important to respect and appreciate challenges without letting disagreements become personal.


Repetition is key: Don't assume everyone has absorbed your message after just one meeting. Reiterate your vision and crucial information much more frequently than you might think. It helps keep everyone aligned and focused on the goal. I repeat, repeat yourself.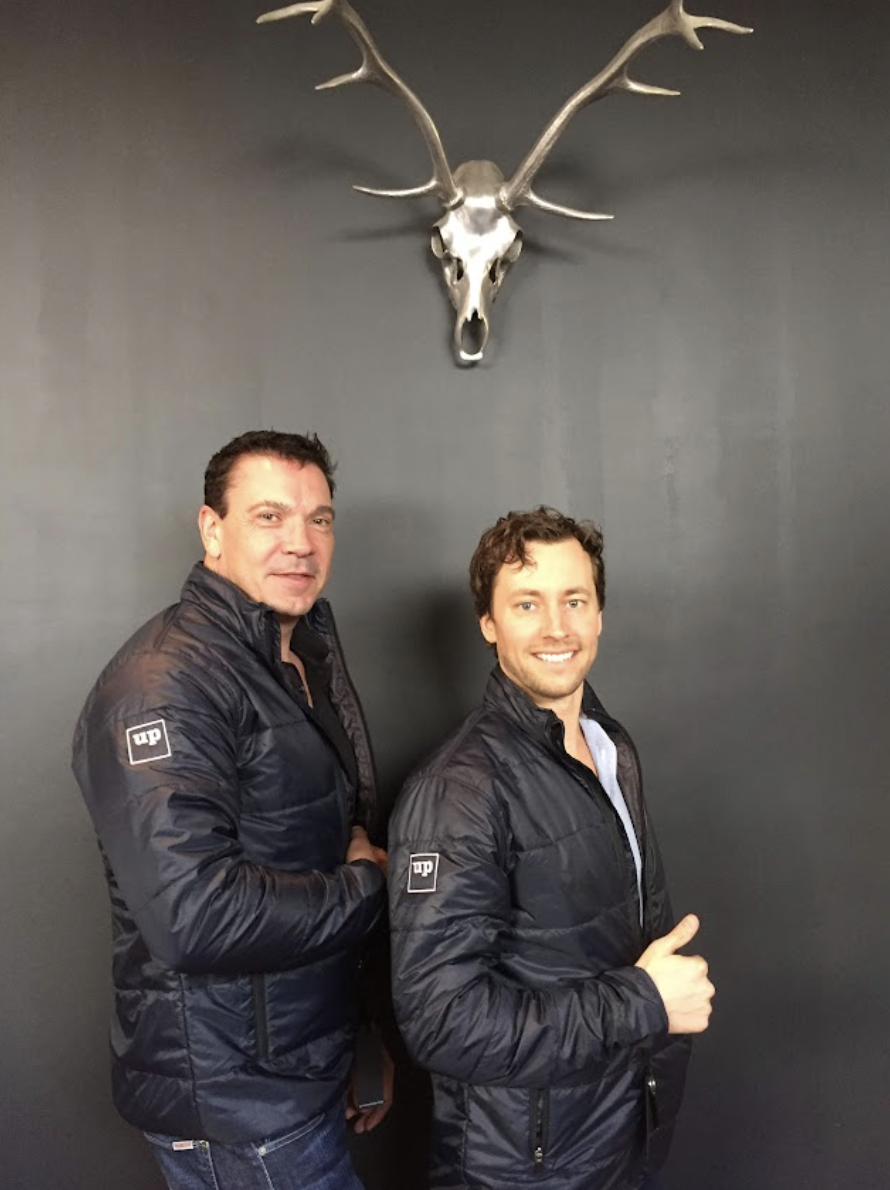 Where can we go to learn more?
Personally, I find being the CEO of a startup to be downright exhilarating. But, as I'm sure you well know, it can also be a bit lonely and stressful at times, too.
Because, let's be honest, if you're the kind of person with the guts to actually launch and run a startup, then you can bet everyone will always be asking you a thousand questions, expecting you to have all the right answers -- all the time.
And that's okay! Navigating this kind of pressure is the job.
But what about all the difficult questions that you have as you reach each new level of growth and success? For tax questions, you have an accountant. For legal, your attorney. And for tech. your dev team.
This is where Hampton comes in.
Hampton's a private and highly vetted network for high-growth founders and CEOs.