This Gaming Studio Bootstrapped to Over $2 Million in Sales In Year One
"Most sh*t their pants at the economics of game building... Product is usually a ticking time bomb. If your game doesn't hit. You're done."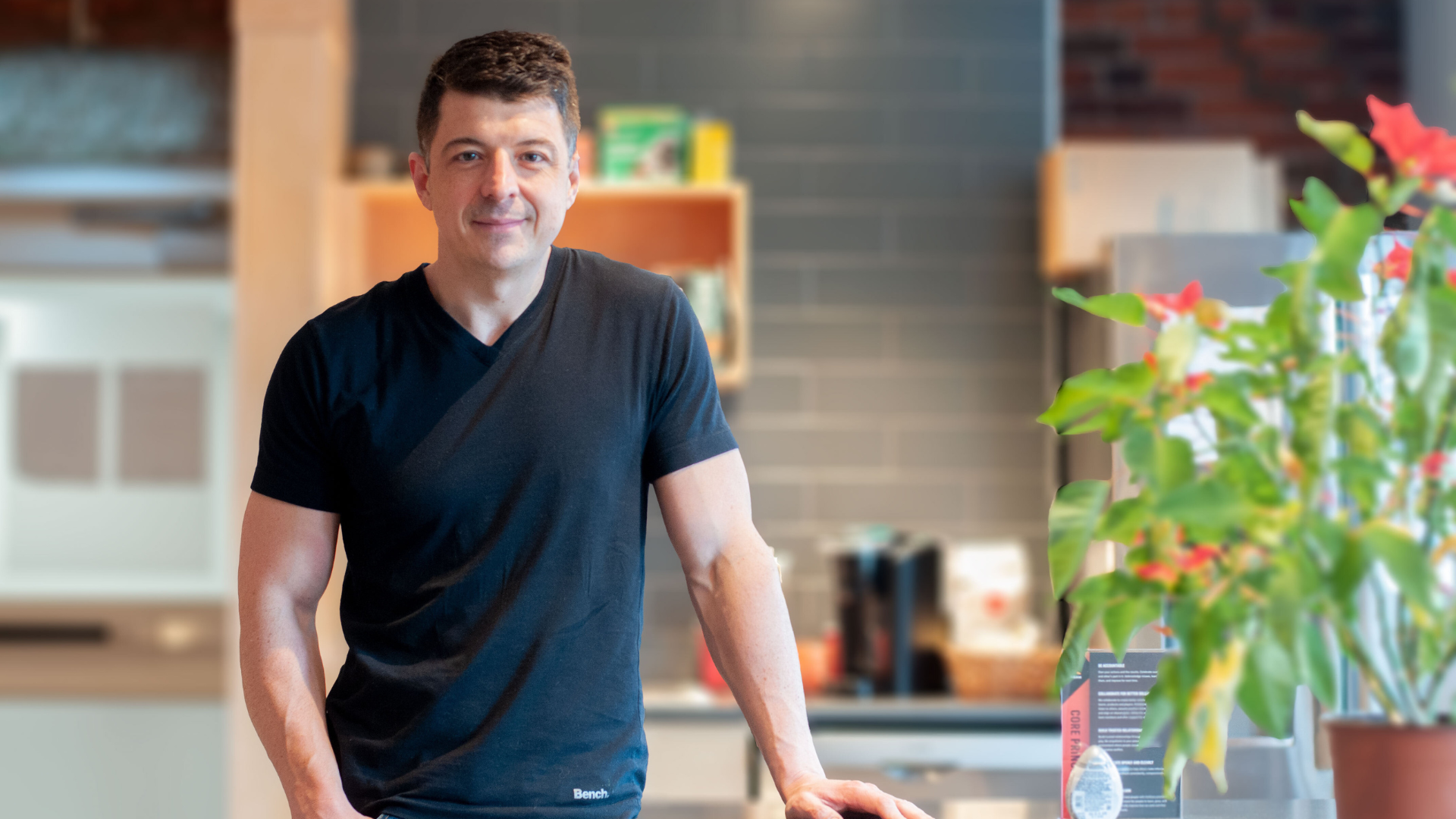 Hampton member Ryan Filsinger spent the last ~15 years building high-end mobile games you've probably heard of. He ran a studio for one of the world's largest publishers, working on projects like Simpsons Tapped Out, which hit over $300m in revenue during his tenure.
Then, last year, he broke away to start his own thing.
His company, Iron Fox Games, is based in Prince Edward Island (lots of gaming talent, surprisingly) and did more than $2m in revenue in its first year, without spending a dime on ads.
The economics behind this company are fascinating -- through a unique combination of geo-arbitrage, government incentives, and raw talent, he's able to charge boutique prices while paying his team 1.5x-2x what they'd make locally. About 6 months into Iron Fox's life, they were running at ~45% margins too.
It's the kind of story we love here – someone playing the game their own way (literally).
Here's a look into his fascinating world…
Traction
Launched ~1 year ago
~$2.2m in revenue
Grown to 24 staff
Totally bootstrapped. No marketing spend (beyond a website, and a launch party)
How does Iron Fox make money?
Gaming companies are divided into two groups: Service or product. I built it to be service based early on, until I could fund making my own game.

We're sort of like an agency. Clients hire us to build games for them. They take the financial risk. But capture most of the upside.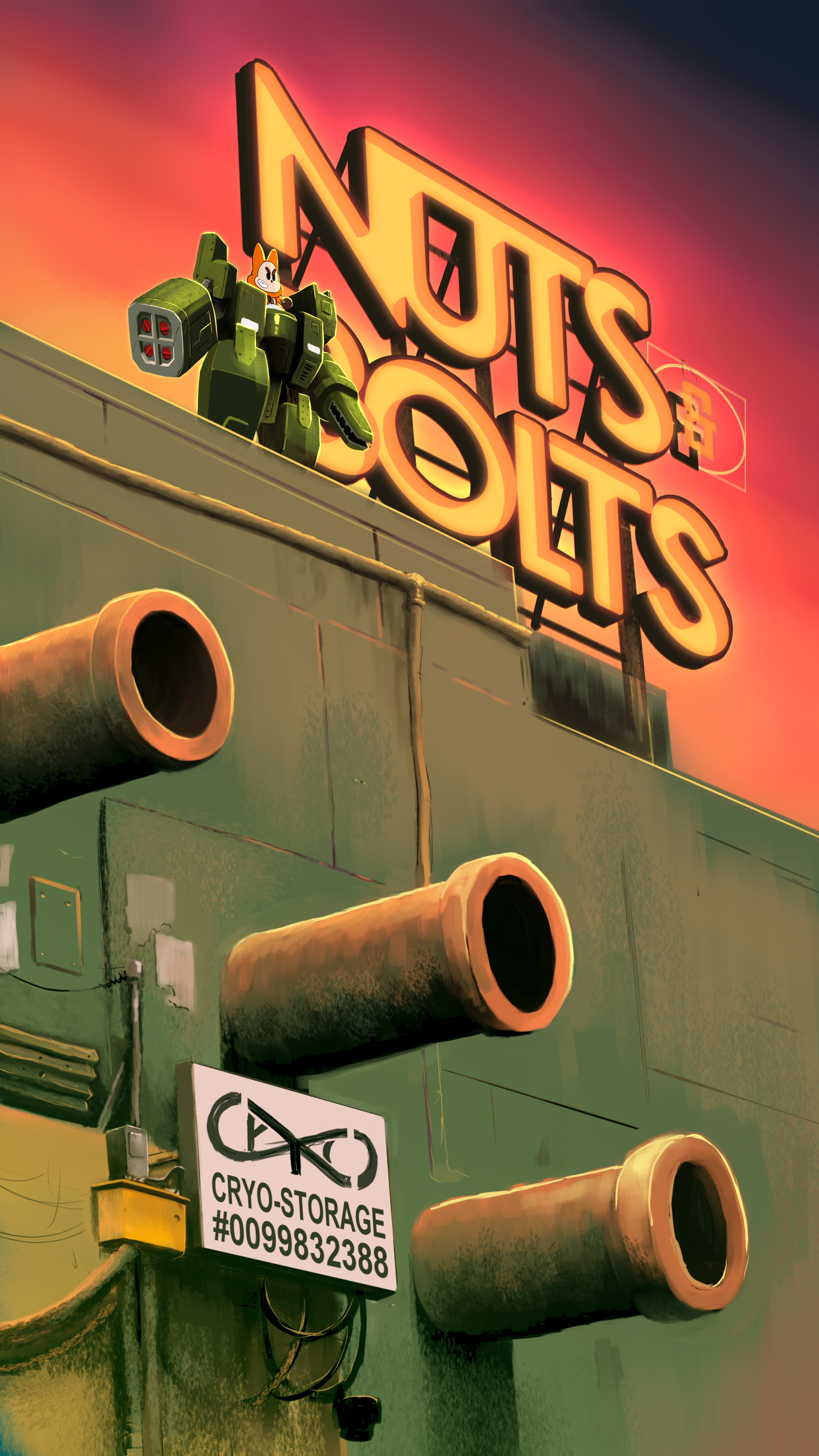 I do consulting through my company as well. We talk to a lot of brands that are like "We made money. We want to build a game. Wtf do we do?"
Most sh*t their pants at the economics of game building.
Are the economics that scary?
Product is usually a ticking time bomb. If your game doesn't hit. You're done.
Games are expensive AF to build too.
High-end mobile games cost ~$25m to build these days (75 people x 3 years x $10,000 per person per month), then another $25m in marketing. And right now user acquisition is ultra-expensive. I was seeing $20 per user for games with pre-existing brands (and that's to play a free game).
$20 for a free user? How do they recoup that money?!
Well, $20 was short-lived. Most UA models were around $1-3, but since all the privacy changes it's up. I've heard installs have gone up to $12/user in some places, but the market seems to be settling.
Good games can get a ton from ads. But usually they sell "power" or "content".
Take a game like Marvel Strike Force. They put out a new character every 2 weeks, and to take that character to max power can cost $1000s. Your whales will be dropping $100,000s [over their] lifetime.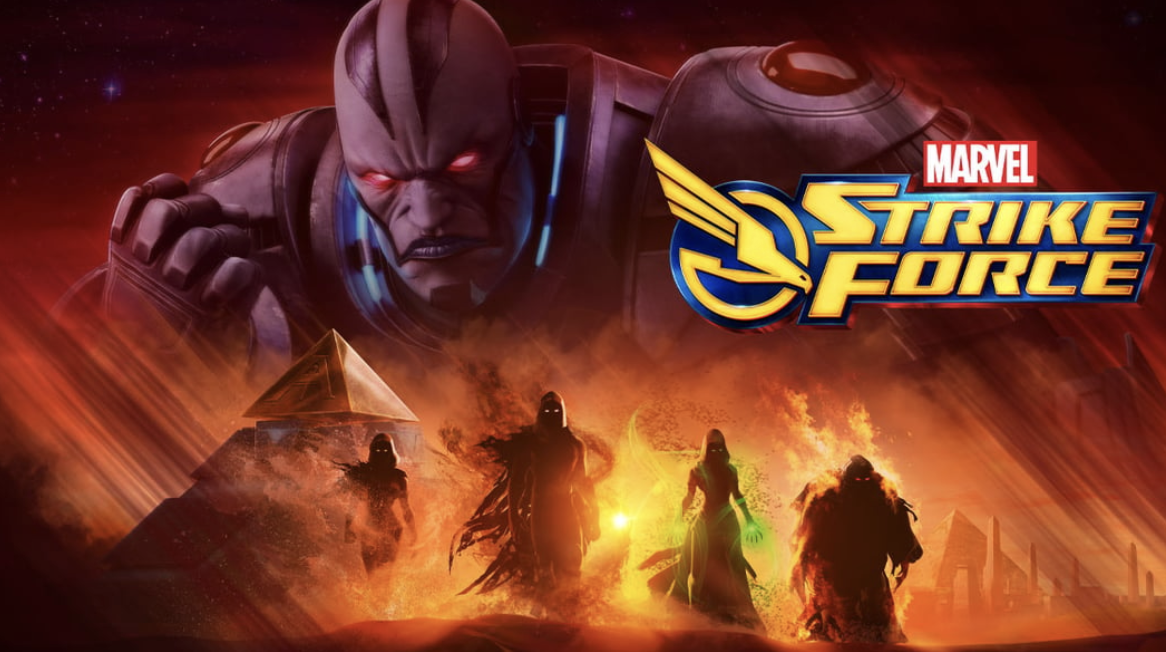 Strike Force makes ~$200m per year.
But Apple eats 30%. Marvel probably takes 15%. The team is 90 people. And they probably spend $25m a year+ buying users. Most [games] have like a 30% d2, meaning 70% of your users are gone within 24 hours.
How do you get clients?
It's primarily from my network right now. Doing this for 15 years you make friends. Though now considering working with biz-dev folks who take a piece on signing a deal. But still test-driving that.
The only marketing I've done is $3000 on my website and a $2500 on a launch party
Secret Sauce?
My studio works because my team can sell at boutique prices but I run great margins because of my region. Salaries are lower here but we're still in NA and I get help from the local governments.
I get 25% back in salary on each head. And my clients pay me in USD, so I'm getting 31% on that to Canadian. It's win win right now.
My team makes about 1.5-2X what they could locally, and I pay about 85% of what the market is.
Biggest Challenges?
The local entrepreneurship scene in Prince Edward Island is pretty small.
There is an incubator type thing here. But we blew away everything they're used to seeing, and we're small in the grand scheme. Like there is a VC fund here. But it's like only $5M. I think my company is probably worth 1.5x that now.
Oh really? How are gaming companies valued?
It's a mix. Sometimes it's based off user counts, or EBITDA. But since I don't have a game yet it would be talent acquisition.
The going rate for gaming companies is $500k - $1M a head.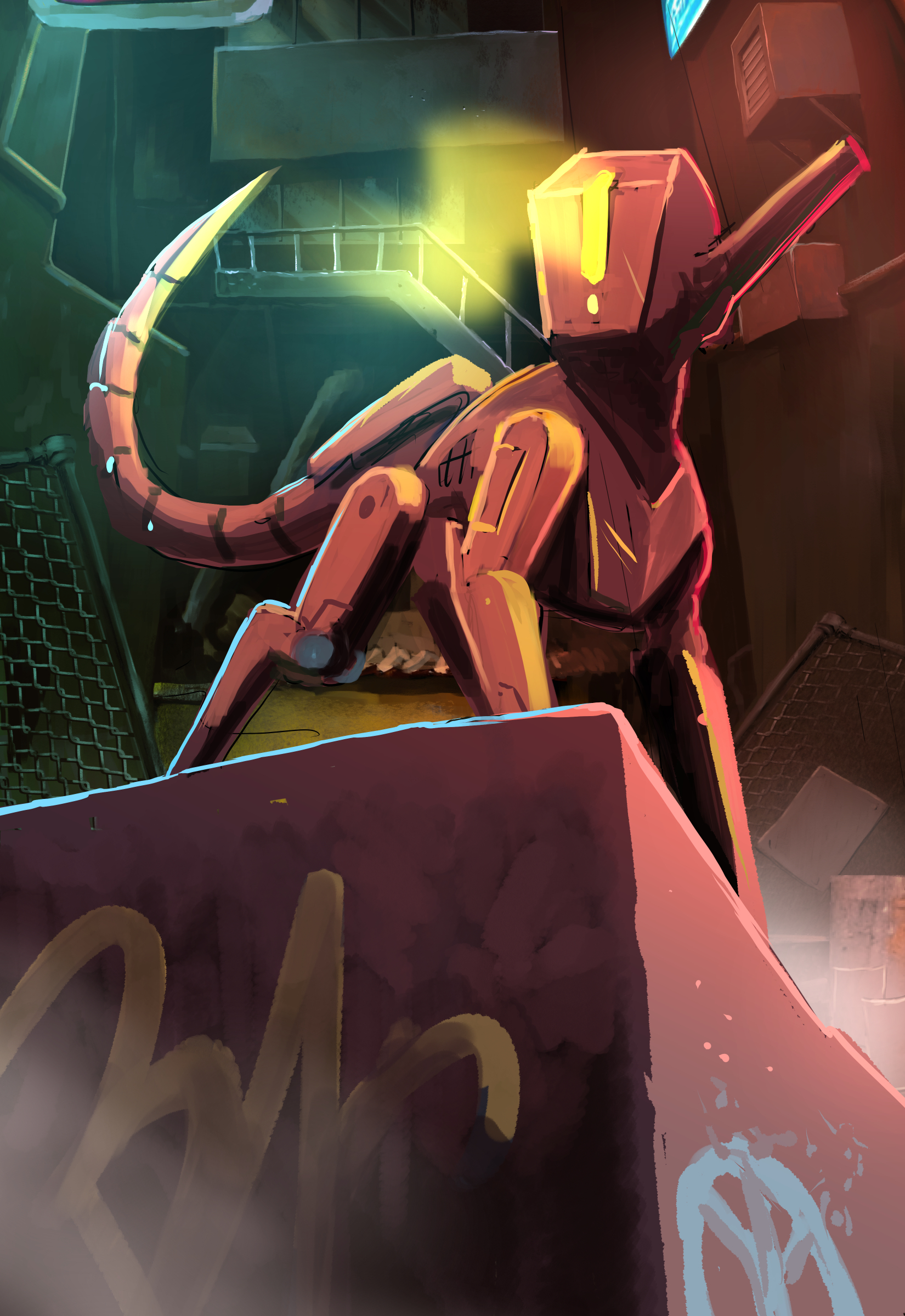 What are your goals, for year two?
In about 3 weeks we're launching a new division inside the company and a game to along with it.
Biggest goals for year two are to sign a publishing deal on one of 3 major ideas we're shopping around, launch 4 "small web games" and start generating revenue from them, stabilize the team, and make it out cashflow positive.
Where can people go to find more?
Personally, I find being the CEO of a startup to be downright exhilarating. But, as I'm sure you well know, it can also be a bit lonely and stressful at times, too.
Because, let's be honest, if you're the kind of person with the guts to actually launch and run a startup, then you can bet everyone will always be asking you a thousand questions, expecting you to have all the right answers -- all the time.
And that's okay! Navigating this kind of pressure is the job.
But what about all the difficult questions that you have as you reach each new level of growth and success? For tax questions, you have an accountant. For legal, your attorney. And for tech. your dev team.
This is where Hampton comes in.
Hampton's a private and highly vetted network for high-growth founders and CEOs.