The 2023 Hampton Wealth Survey
Insights from the personal finances of high-net-worth founders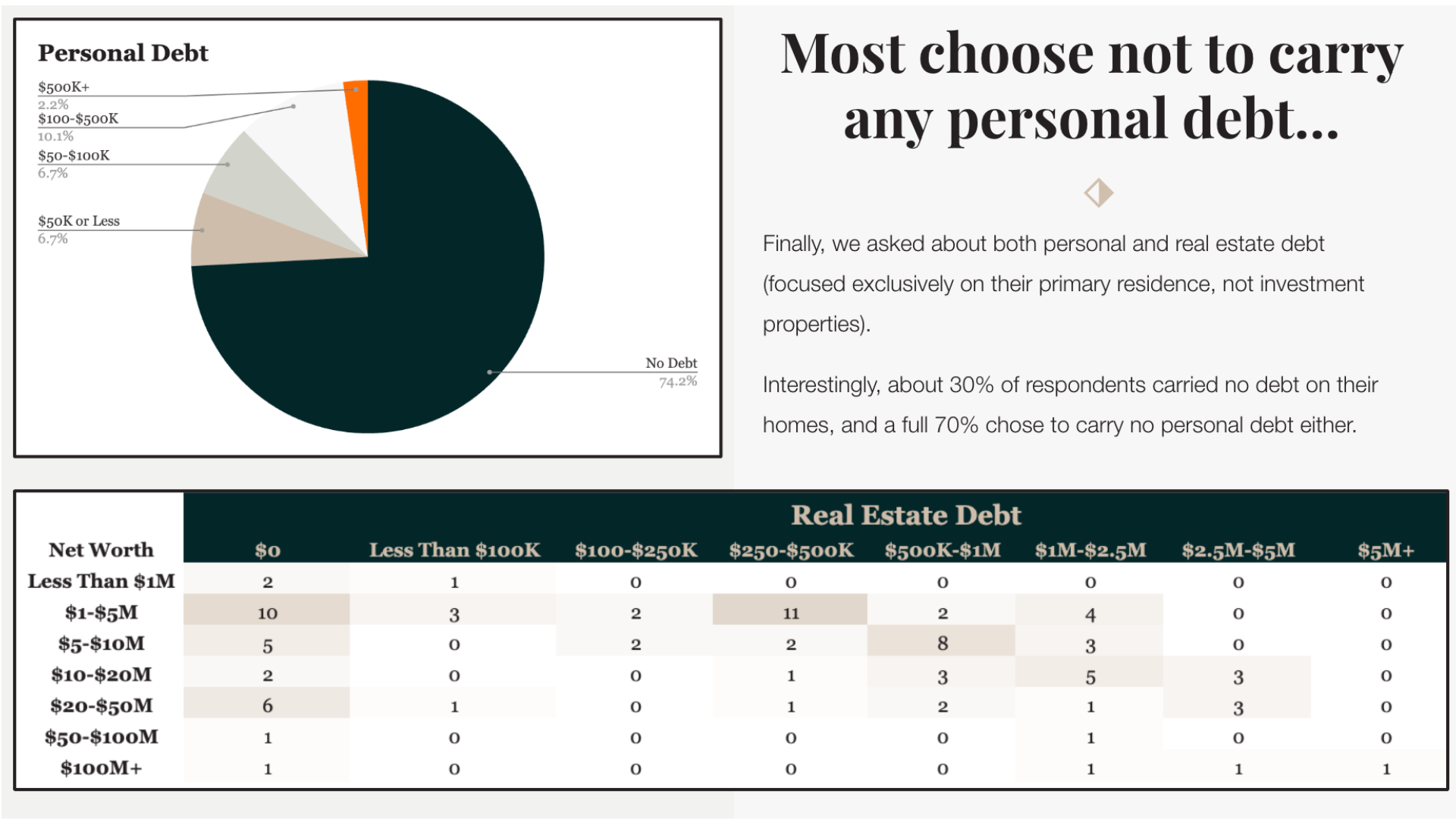 Ever find yourself wondering: How much should I be paying myself? What's a reasonable monthly personal burn for my family and I? How should I invest my money?
If you're young and running a company and have some money, or if you're on your way, its incredibly hard to find the answers to these questions.
You can't Google them. Can't post online about them. You'll look silly. Not many friends to talk to.
So, we decided to figure out the answers.
We did a survey amongst our members. They all run companies and most have a high net worth and are young.
We answered all types of questions like:
Their net worth
Personal income
Personal expenses
Asset allocation
Hours worked per week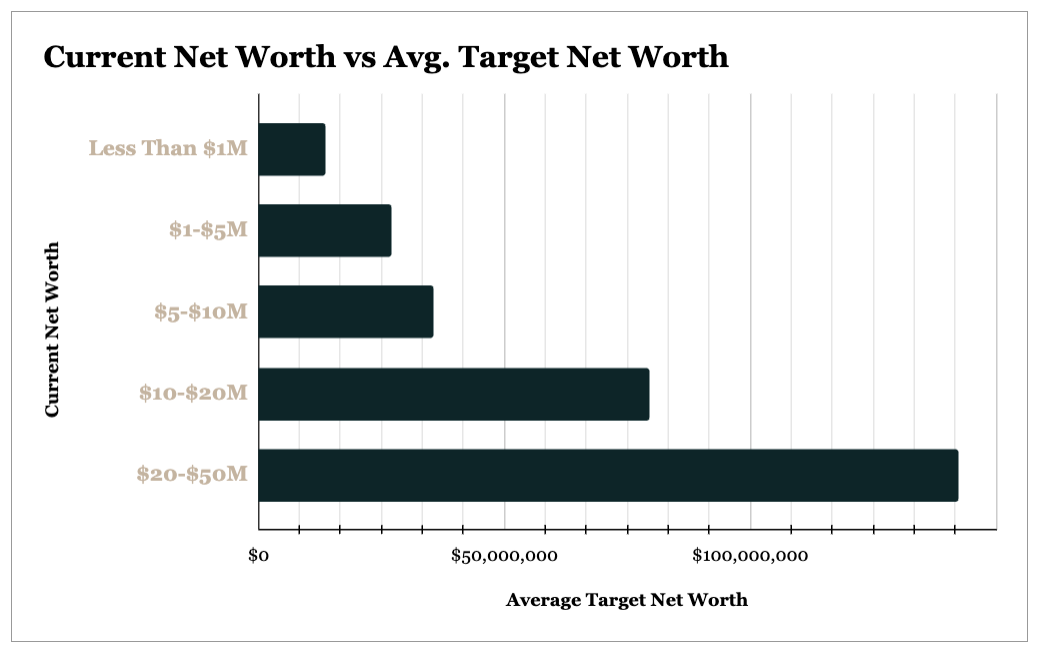 Personally, I find being the CEO of a startup to be downright exhilarating. But, as I'm sure you well know, it can also be a bit lonely and stressful at times, too.
Because, let's be honest, if you're the kind of person with the guts to actually launch and run a startup, then you can bet everyone will always be asking you a thousand questions, expecting you to have all the right answers -- all the time.
And that's okay! Navigating this kind of pressure is the job.
But what about all the difficult questions that you have as you reach each new level of growth and success? For tax questions, you have an accountant. For legal, your attorney. And for tech. your dev team.
This is where Hampton comes in.
Hampton's a private and highly vetted network for high-growth founders and CEOs.