<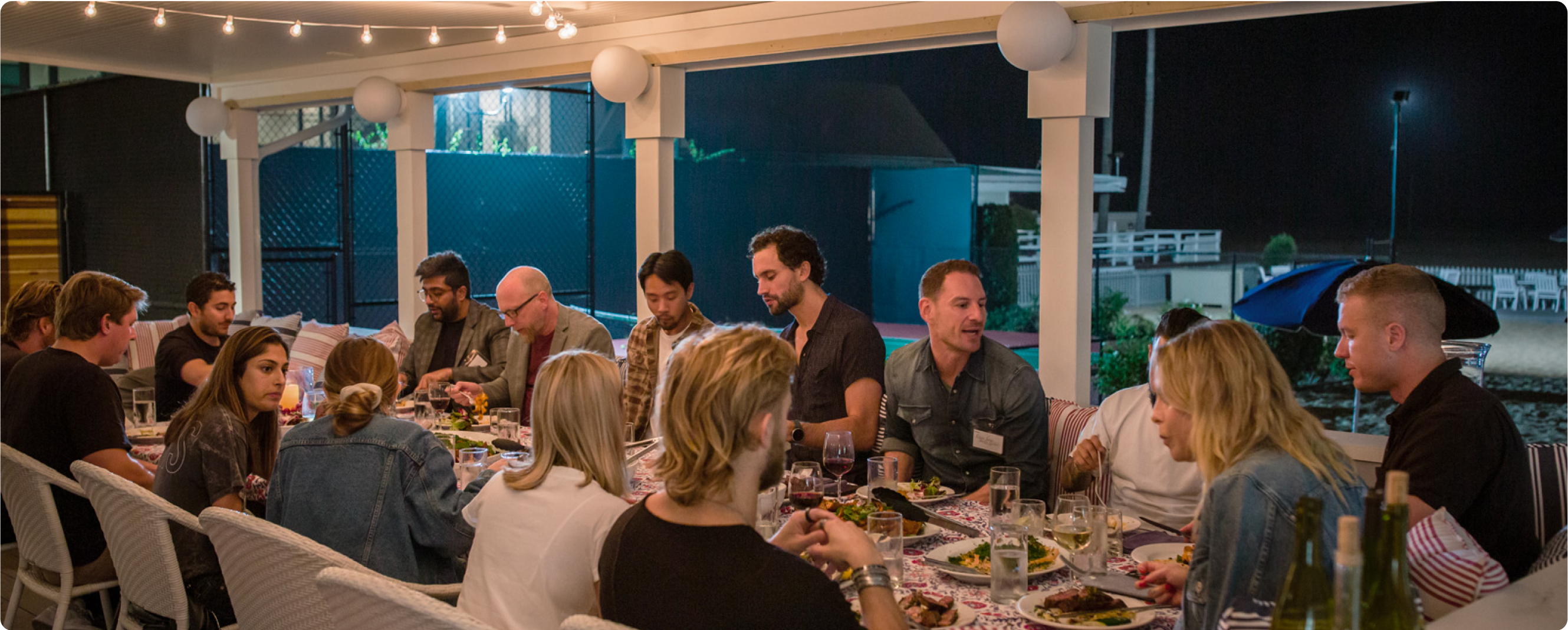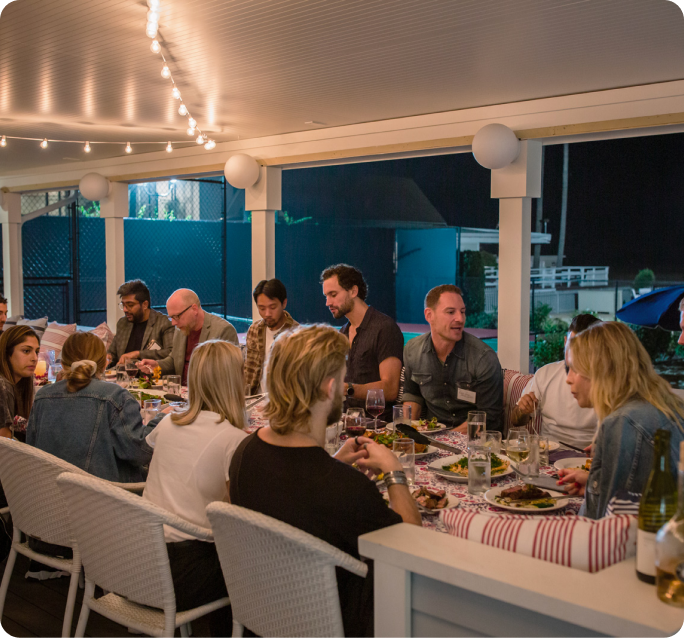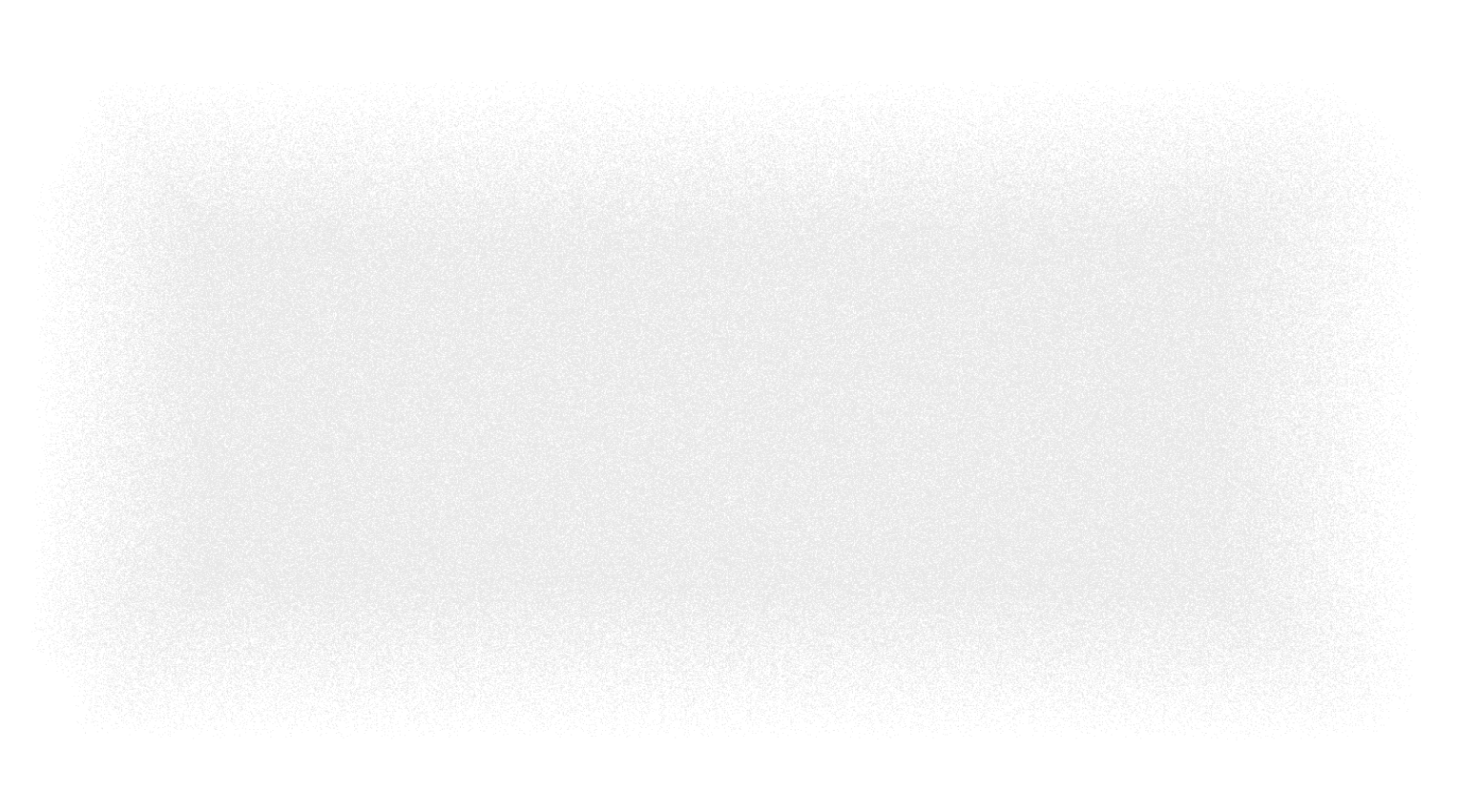 Next Steps
Meet Your Community In Slack!
Join the community. Introduce yourself. Brag about your accomplishments. Share your missteps. Troubleshoot your problems. Find your people.

We can't wait to meet you in the Hampton Slack Workspace - the first stop and digital HQ for connecting with our community - and we look forward to learning more about you in our #intros channel!

Keep an eye out for a DM from Howard Hampton who will share top tips for getting settled in.
Join the Hampton Slack Workspace
Check Your Inbox - And Check Off Your Hampton To-Do List
You'll soon receive a few emails from our team with key info and next steps including:


A Welcome Email from the Hampton team with links to Hampton's Slack workspace, the Hampton Portal, important onboarding events and dates - including your group onboarding event and your core group kickoff!

A Community Agreement from PandaDoc will ask you to verify your revenue, agree to our community values, and sign our waiver - gotta love the fine print! This agreement will also give you the option to share a bit more information about your core group preferences.

And, of course, a Payment Receipt from Stripe so you have a record of your Hamptonniversary - a day to remember!
Explore the Portal and Get Plugged In To Programming
The Hampton Portal is home to a Member Directory our Event Calendar (for IRL meetups and Digital programs), our Perks Library, and much more.

You can RSVP for events starting today so definitely check out upcoming sessions. Plus, your core group will use the portal to share key elements of your monthly meetings! If you aren't on the portal, you're only getting half of the Hampton story ;)

P.S. You'll be able to access the Hampton Portal after you join Hampton's Slack workspace!
Explore the Hampton Portal
And just like that, you are good to go - we'll see you on Slack!