This is the special (and secret) Hampton Select page - and if you're here, that means a current Hampton Member thought you were great enough to point you in our direction - congratulations!

Occasionally, Hampton fast tracks certain applicants to join the community based on feedback from existing members.

Select recipients still need to meet all of Hampton's minimum requirements and interview with the team, so...

Feel free to click around to the homepage, the member benefits page, or the FAQ - and learn more about Hampton, the fastest-growing founder community in the world.
When you're ready for an interview, please fill out the application form at the bottom of this page. Using the application on this page and providing us with the person who referred you to Hampton will not only skip you to the front of the line, but will give the current Hampton member credit for referring you - so bookmark this page and use this specific form to apply.
We're excited to talk with you about what it takes to get inside the Hampton Community!

Talk soon,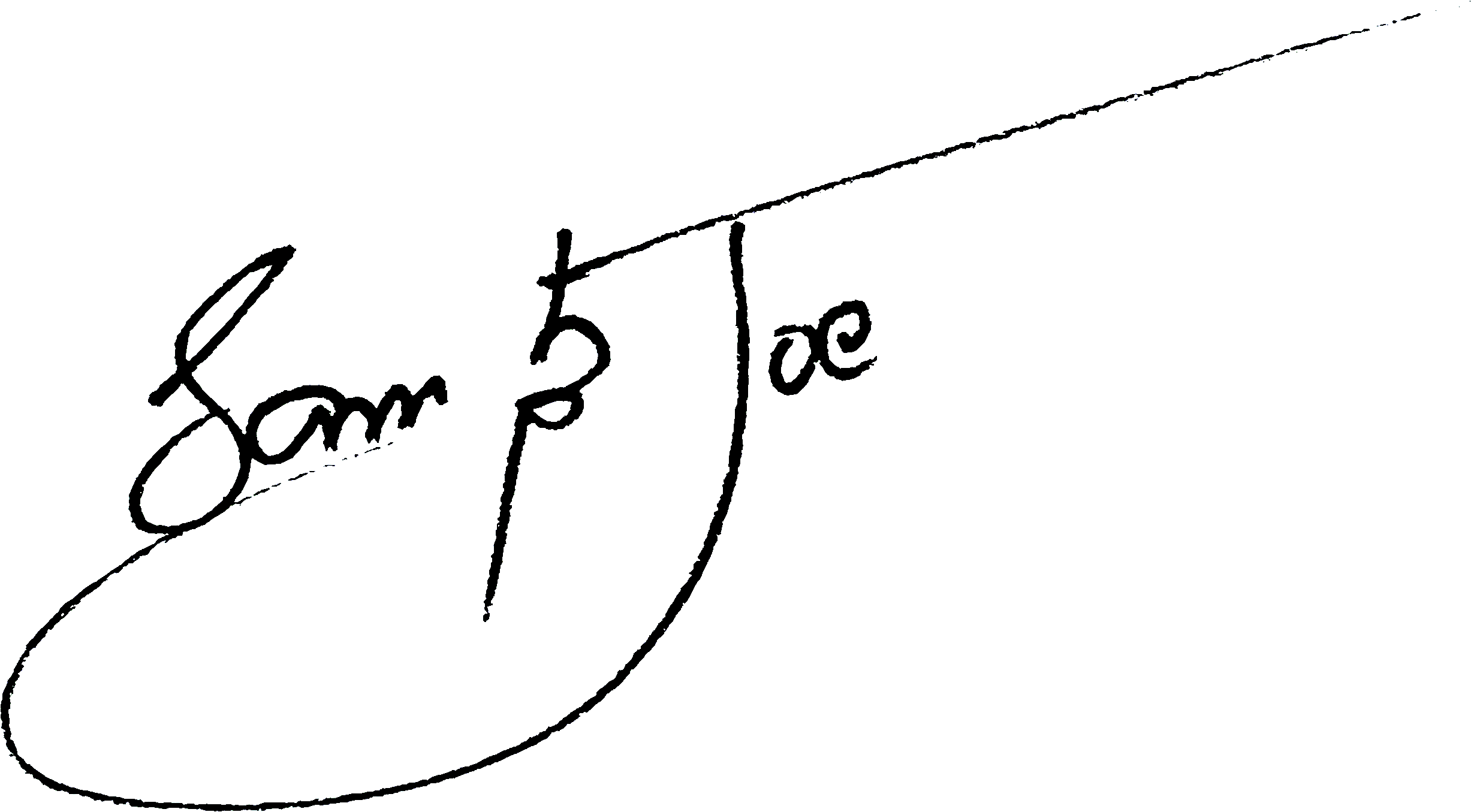 Founders of Hampton